Meet our
Surgeon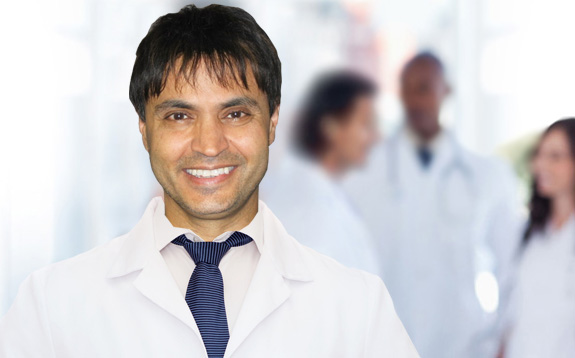 About Vaser Liposuction Ashford
Want to get the streamlined and contouring body of your dreams? Advanced Lipo Centre offers competitive, high-quality procedures that will have you looking and feeling fantastic in just hours.
Ashford Lipo Services
We focus wholly on Vaser treatments and techniques, so we've been able to really perfect our technique and hone our skills – as you are able to see from our unbelievable results. At Advanced Lipo Centre, we focus totally on Vaser liposuction techniques and procedures. Advanced Lipo Centre, headed by Dr Bassi, is one of the UK's leading Vaser liposuction clinics – and for good reason.
Please note that Advanced Lipo Centre are not based in Ashford. Our clinics are located in London & Nottingham, please contact us here.