Meet our
Surgeon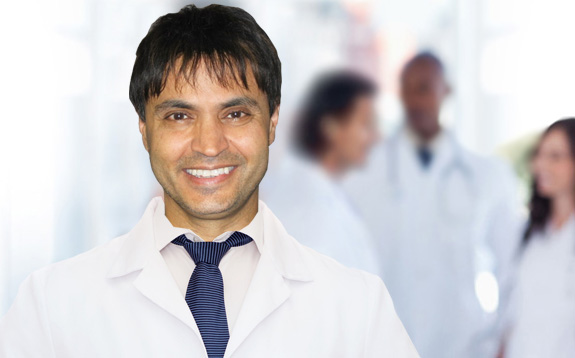 About Vaser Liposuction Eastbourne
With two clinics to reserve an appointment, and outstanding results as standard, we're proud of what we've achieved in Vaser lipo. Let's help you get the contoured, streamlined body of your dreams.
Lipo Services
We're a specialist Vaser liposuction provider located in the UK. With a team of experts, competitive costs as well as a range of options available, we are among the nation's number one liposuction clinics. With many years of research and experience, we have honed our skills and our techniques to offer exceptional results to nearly every other clinic in Britain.
Please note that Advanced Lipo Centre are not based in Eastbourne. Our clinics are located in London & Nottingham, please contact us here.