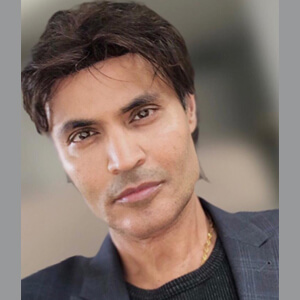 MBChB DCH DRCOG MRCGP BABS Assc MBCAM FP cert
Vaser / Tickle Lipo practitioner
(GMC Number 2941008)
Dr Shashi Bassi qualified at the University of Leicester in 1984 and has gained more than 30 years' of experience in the medical field.
He has developed a specialist interest in aesthetics from the last 15 years and has more than 12 years' experience in Vaser Liposuction and Tickle Liposuction.
Over the past 15 years he has attended numerous training courses throughout the world and continues to work as a GP and a Vaser & Tickle Lipo practitioner. He combines the technologies of Vaser & Tickle Lipo which enables speedier fat removal and enhances body sculpting.
He is a full member of the British College of Aesthetic Medicine and the British Association of Body Sculpting.
As well as Hi Def body sculpting Dr Bassi provides a full range of minimally invasive cosmetic procedures.
Dr Bassi is also a full Member of the:
• GMC, General Medical Council, register (No. 2941008)
• British College of Aesthetic Medicine (BCAM)
• Member of the Royal College of General Practitioners
Areas of Expertise
• Vaser Liposuction & Hi-Definition procedures
• Fat Transfer procedures
• Renuvion J PLASMA (J PLASTY) for skin tightening
• Dermal fillers, Muscle Relaxing Injections
• PRP for skin rejuvenation and hair loss
• Skin rejuvenation with chemical peels, microdermabrasion, micro needling and other non-surgical treatments
• Dermatological consultation and advice, Minor surgical operations
Practicing Privileges
• Manchester Private Hospital, Salford