Meet our
Surgeon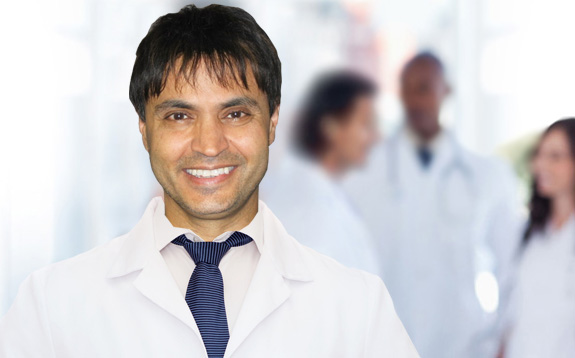 About Vaser Liposuction Merseyside
With two clinics to reserve an appointment, and superb results as standard, we are proud of what we've reached in Vaser lipo. Let us help you get the contoured, streamlined body of your dreams.
Lipo Services
We concentrate totally on Vaser treatments, so we're able to perfect and develop our expertise in this field significantly more than practices that offer multiple treatments. At Advanced Lipo Centre, we focus completely on Vaser liposuction techniques and procedures. Advanced Lipo Centre near Merseyside, led by Dr Bassi, is among the UK's leading Vaser liposuction clinics – and for good reason.
Please note that Advanced Lipo Centre are not based in Merseyside. Our clinics are located in London & Nottingham, please contact us here.