Meet our
Surgeon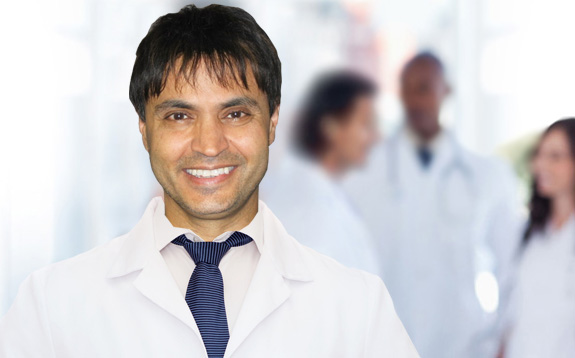 About Vaser Liposuction Runcorn
Advanced Lipo Centre is one of the foremost clinics in the country for Vaser liposuction. Our professional service, competitive prices and incredible results have made us one of the go-to providers of Hi Def and Mid-Def Vaser lipo procedures.
Runcorn Lipo Services
We are a specialist Vaser liposuction supplier based in the UK. This has helped us to become among the foremost providers of Vaser lipo in the UK, having honed our skills and enhanced our techniques over many years. Advanced Lipo Centre, led by Dr Bassi, is one of the UK's foremost Vaser liposuction clinics – and for good reason.
Please note that Advanced Lipo Centre are not based in Runcorn. Our clinics are located in London & Nottingham, please contact us here.