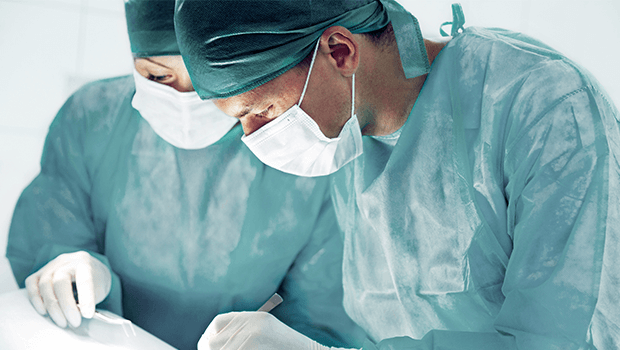 So you've made the decision to have a Vaser liposuction procedure. The next step is to decide where you will have this done, and who your surgeon will be. Here are a few things for you to keep in mind when you're deciding:
Discuss With Your GP
This is a great place to start as your GP knows you, your health and your situation. They also know the medical scene and will know which surgeons have great reputations, and which have not-so-great reputations. In the case that you've got a specific surgeon in mind, you could run it by your GP to get their thoughts. Your GP can also give his opinion on this surgeon, and let you know what, if anything, he has heard or knows about this surgeon.
Check Your Prospects Out
Visit any clinics you are thinking of using. Also discuss the procedure with any surgeons that you are considering. This will give you a good feel for both the clinic and the surgeon. If you feel uncomfortable with either of these, you should look elsewhere. Take the chance to ask any questions you might have, and get whatever information you require too.
Check Registrations
Make sure your surgeon, and all doctors & nurses who are going to be involved with your procedure, are registered with the GMC/NMC. The facility you use should also be registered with CQC (Care Quality Commission). The CQC has a database of their own you can search for the clinic you like. By doing this you can also see their latest quality report. Alternatively, the clinic can show you their registration certificate if you ask.
Surgeons Qualifications
It isn't always necessary to have specific qualifications for the procedure, though it can be an advantage. You want your chosen surgeon to have enough qualifications and accreditations to prove they are a competent surgeon and know what they're doing.
Surgeons Experience
Ask how many Vaser procedures your surgeon has completed, and whether they've ever had to deal with any complications. These can't be helped occasionally, though your selected surgeon shouldn't be a person that has caused many. What's more important is if there have been any form of complications, minor or major, how did the surgeon handle them?
Ensure you'll get the results you want
Make it very clear what type of shape/contours you want your body to have afterwards. Ask to see before/after pictures from past procedures. This will give you a good idea of your surgeons capabilities.
Safety
You should already have a lot of info on your prospective surgeon by now. A good thing to delve deeper into is their safety procedures, and their post-surgical care process. These will both be important to make sure you are as safe and comfortable as possible at all times. Be sure your surgeon is as safe as possible, even if it means a little extra cost. After all, you can't buy your way back from serious harm.