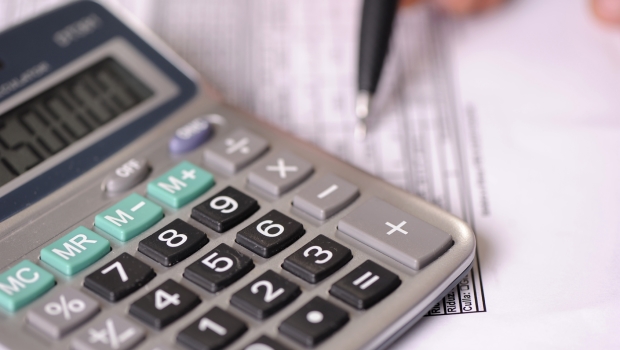 The cost of the procedure is a huge factor in people's decision on whether to get liposuction or not. Many people falsely believe that liposuction costs many thousands of pounds, and that they'll either need huge savings or a huge loan to be able to afford it.
Luckily, this is absolutely not the case at Advanced Lipo Centre!
We're often asked about Vaser liposuction costs, and we can confirm that our minimally invasive Vaser liposuction treatments have the most competitive prices in the UK, so you're guaranteed to get a great deal and the very best possible value.
Forget travelling abroad for cosmetic surgery

A large number of people think that cosmetic surgery abroad is the cheapest option for them – but when factoring in the cost of flights, accommodation and other spending money while in a foreign country, the total cost of obtaining the surgery can be astronomical! Not to mention the fact that many clinics or surgeries in other countries are not held to the same incredibly high standards that UK surgeons are – there's no guarantee of quality when travelling abroad. All of our practitioners are board certified, which means you're assured the highest standards of care and expertise in the industry.
Fees at Advanced Lipo Centre

Here at Advanced Lipo Centre, we pride ourselves on being able to offer the highest quality treatment at great value prices. As the UK's leading specialist in Vaser liposuction treatments, our prices start at just £1,500 for traditional Vaser, while the Vaser Hi-Def option begins at £2,000.
Just because our prices are reasonable and affordable, doesn't mean we ever sacrifice on quality. We are one of the most respected and celebrated providers of liposuction in the country, and our reputation for excellence is well-known. When it comes to shaping your body, we firmly believe you shouldn't be faced with a choice between quality and cost – you should be able to enjoy both!
The same treatment for all

One of the great things about our service is that it's used by foreign royalty and high-net-worth individuals, as well as by ordinary members of the public that want to sculpt and contour their bodies. The prices are the same, the treatment is the same, and the results are the same – so you're essentially getting the royal treatment whenever you choose Advanced Lipo Centre!